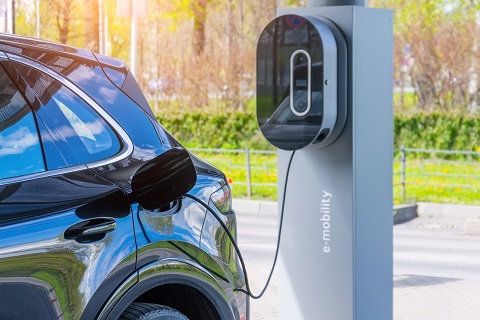 Foxconn, the world's largest electronics manufacturer and iPhone maker has announced plans to produce electric vehicles. The Taiwanese company has formed an international consortium called Mobility In Harmony (MIH) to develop a modular electric vehicle that could be tailored to the customers' individual requirements. Foxconn has shown an interest in the Czech market, which is closely connected to the automotive supply chain.
During a recent visit to Taipei by the speaker of the Czech parliament, Markéta Pekarová Adamová (TOP09), Foxconn representatives presented their plans to the Czech entrepreneurs. The company aims to manufacture electric vehicles in a way similar to the production of servers, which means using pre-designed models that can be customized to meet client needs.
MIH's CEO, Jack Cheng, associated the concept with building with Lego blocks, saying, "The idea is to mass-produce cars as we do with the smartphones." With Foxconn's experience in electronics manufacturing and MIH's expertise in developing modular electric vehicles, the consortium hopes to produce high-quality, customizable electric vehicles at affordable prices.
Prepared by foreign office CzechTrade Belgium
Source: E15