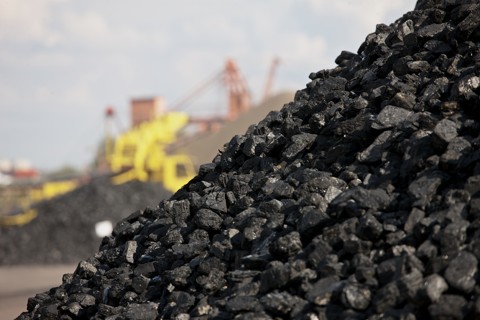 The Ministry of the Environment of the Czech Republic plans to introduce new legislation prohibiting the sale of new boilers for solid fuel with a capacity of up to 300 kilowatts, primarily those using coal, starting in 2025. This step is taken to protect the air and reduce greenhouse gas emissions. Experts, though, point out that boilers just for coal are already rare on the market since most available boilers burn both coal and wood.
Despite prohibiting selling new boilers on a local market, manufacturers could still produce them for foreign customers. The proposed amendment to the law would primarily ban the sale of coke, anthracite, and brown or black coal within the country. Transitioning from cheap coal, which is not sustainable in the long term, to alternative heating methods like biomass is supposed to be economically beneficial.
The early ban on coal boiler purchases before 2027 is seen as a reasonable measure to avoid consumer dissatisfaction with potential coal higher taxation. Experts emphasize that the ban on coal boilers will not improve air quality, as the main issue is the inefficient utilization and burning of wood with added chemicals or wet wood releasing harmful substances.
The proposed law aims to empower municipalities to have the ability to regulate the use of fireplaces, boilers, and stoves during smog situations, extending their authority beyond traffic regulation.
Prepared by foreign office CzechTrade Belgium
Source: novinky.cz, energozrouti.cz, důmazahrada.cz