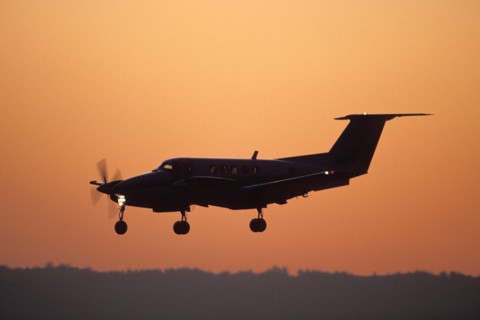 Aero Vodochody Aerospace specialises in the development and production of military aircraft, in addition to supplying complex assemblies for transport aircraft.

For the Airbus A220, Aero manufactures and supplies the fixed wing leading edge. At the beginning of the cooperation, it also prepared its design and development. More than 240 pairs of leading edges have been produced so far in the project. These are being shipped from Vodochod to Belfast where the final assembly of the entire wing is taking place.

President & CEO of Aero Vodochody, Viktor Sotona, added that more than 60% of the suppliers of the components for the production of the component come from the Czech Republic.

Delivered by CzechTrade team Canada.
Source: ČIA.