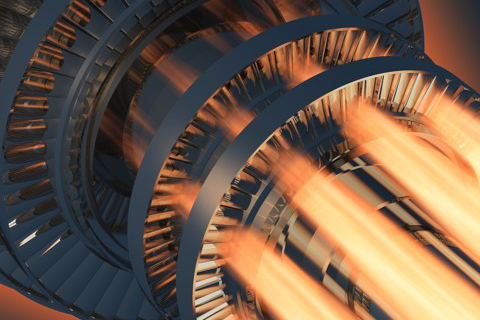 A Westinghouse-Bechtel team in the first week of March hosted an event for representatives from 55 Czech companies to discuss opportunities to support the expansion of the civil nuclear power program in the Czech Republic.

"The Czech Republic has committed to meeting increasing electricity demands while reducing carbon emissions and reliance on coal and other fossil fuels," said Ahmet Tokpinar, general manager of Bechtel's Nuclear Power business line. "The time is now to begin engagement with potential suppliers in the Czech Republic and we look forward to building lasting partnerships."

In November, a Westinghouse-Bechtel team submitted a proposal to construct one Westinghouse AP1000 unit, the world's most advanced, proven nuclear reactor in operation, at the Dukovany nuclear site, with the option to add two units to the Temelin site.

Joining Westinghouse and Bechtel at the supplier forum was newly appointed U.S. Ambassador to the Czech Republic Bijan Sabet. Welcoming the supplier representatives Ambassador Sabet said: "Westinghouse and Bechtel have assured me they are committed to the Czech Republic. They have been working together for over 70 years to facilitate the successful delivery of nuclear power assets in the fight to provide a clean and resilient energy infrastructure."

"Czech industry has a vital role to play in the deployment of nuclear technology here," said Petr Brzezina, Westinghouse President for the Czech Republic. "I would like to thank the Ministry of Industry and Trade of Czech Republic, Czech Power Industry Association and TUV Nord for their partnership on this Symposium, emphasizing the importance of this project for the future of Czech suppliers."

Bechtel and Westinghouse bring hands-on expertise to nuclear construction, and a long-lasting partnership. Bechtel has built or serviced more than 80 reactors in the U.S. and 150 worldwide in all major designs. Bechtel is currently completing construction of the only nuclear power plant expansion underway in the United States, at Plant Vogtle in the state of Georgia. That two-unit expansion also employs Westinghouse AP1000 reactors.

Delivered by Czech Trade team Canada.
Source: PR Newswire.