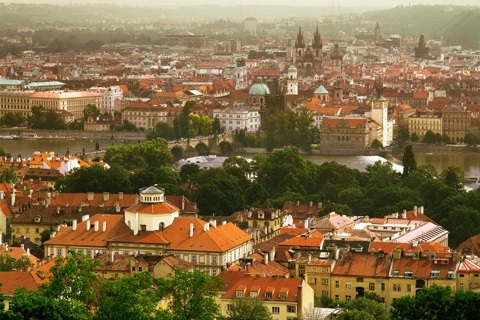 The Czech Republic ranked 13th in the Prosperity Index compiled by Česká spořitelna and Europe in Data. The ranking assesses 10 pillars focusing on different areas.

For example, the country is ranked third in the health and safety pillar. In the case of the state of the economy, it ranks ninth. On the other hand, in the area of environment or housing affordability, we close the table of European countries.

The index also highlights the often-abysmal differences between the East and West of the EU. Sweden, Denmark and Finland are the top-ranked countries

Delivered by CzechTrade team Canada.
Source: ČIA.