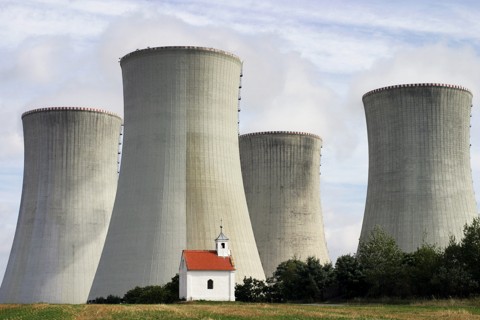 Canada - Site preparation work – which consists of non-nuclear infrastructure activities, such as clearing and grading parts of the site to build roads, utilities and support buildings, and for which the site is already licensed – is planned to continue into 2025.

On 31 October, Ontario Power Generation (OPG) submitted an application to the Canadian Nuclear Safety Commission (CNSC) for a Licence to Construct the SMR at the Darlington site. This licence is required before any nuclear construction work on the SMR can begin.

Czech Republic - An area of the Temelín nuclear power plant is to be developed as the South Bohemian Nuclear Park, referencing the name of the self-governing region. The agreement towards its founding was signed in May this year.

Experts are examining the subsoil in detail at the Czech Republic's Temelín plant to determine the type and integrity of rocks by measuring electrical resistances and monitoring the speed of propagation of seismic waves from a special vibration source. They are verifying the first results through 30-metre-deep boreholes

Delivered by CzechTrade team Canada.