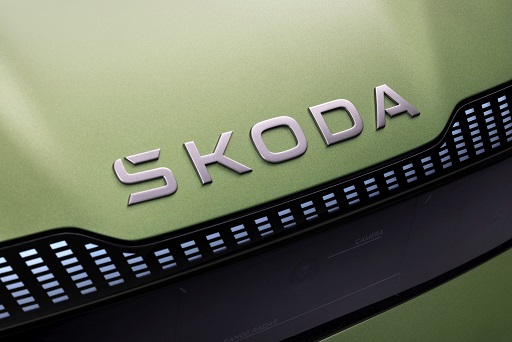 Before the world premiere of the new generation of the Kodiaq and Superb models, Škoda Auto has unveiled a brand-new interior with a virtual cockpit, a head-up display and a 13" infotainment screen. The DSG transmission shifter has a new place in the steering column. The carmaker now uses upholstery fabric made out of 100% recycled polyester in both models.
Source: www.cianews.cz
Zpracoval kolektiv pracovníků zahraniční kanceláře CzechTrade Jakarta.