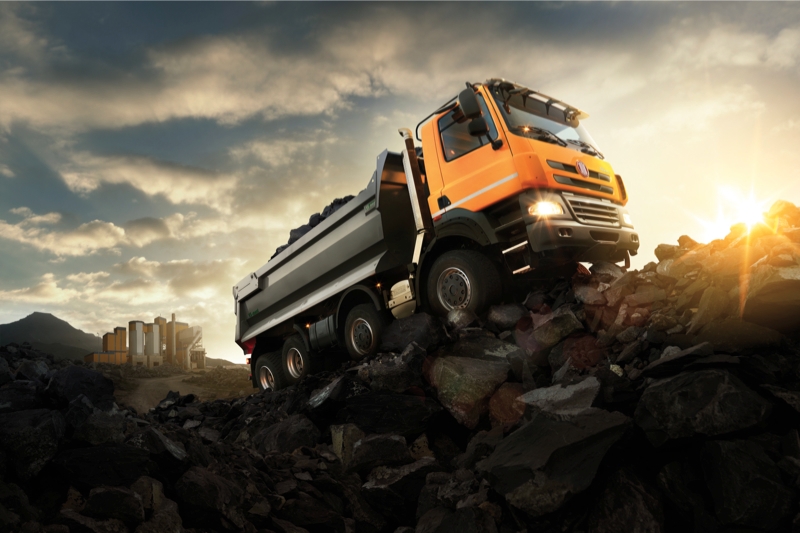 The Koprivnice automotive maker reported sales of GBP 267.3M last year, 10% higher than anticipated. In total, 1,278 cars were sold by the automaker, for sales of GBP 199.3M. This year, Tatra intends to boost production while simultaneously developing new generations of vehicles for its main model lines and alternative drive systems.
According to the business director and deputy chairman of the board, Petr Hendrych, the secret to success lay in their ability to adapt quickly to the needs of the ministry's requirements, which allowed them to deliver 200 vehicles by the end of 2022 in compliance with the contracts from August and September. Additionally, Tatra delivered the most trucks to the domestic market last year, where less than half of the total production was made up of vehicles for civil segments such as construction, mining, municipal services, and agriculture, as well as for customers in the field of rescue services.
With more than 170 years of continuous activity, Tatra is among the oldest car and truck factories in the world and has had a big impact on the global and domestic automotive industries in the Czech Republic.
Source: ČTK