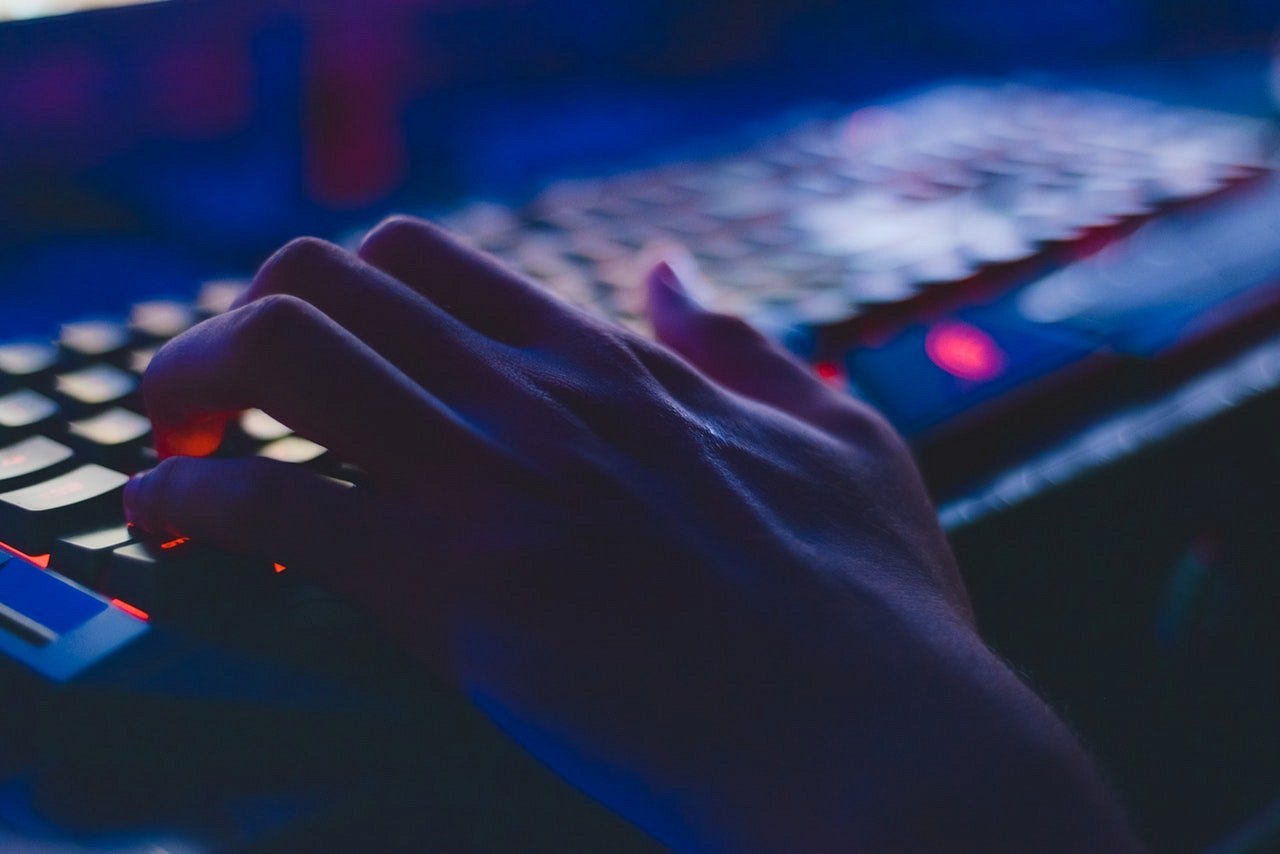 The Czech government has approved two new economic migration programmes. One is aimed at a group of highly skilled IT workers - the so-called digital nomads - who will be able to apply for a residence permit in the Czech Republic. The second will allow 300 students from selected Indonesian polytechnics to work in the Czech Republic for two years.
"None of the existing economic migration programmes covers the group of so-called digital nomads, i.e. highly qualified workers who often work in the international environment only within the framework of certain projects, mainly in the IT sector," says Minister of Industry and Trade (MPO) Jozef Síkela'; "Among other things, we want to create an interesting environment for the operation and development of foreign technology teams in the Czech Republic, which is why we are coming up with a new programme that targets digital nomads."
It is common for a digital nomad to work on multiple projects in different places around the world simultaneously. By the nature of their work, they cannot be in a classic employment relationship, both because of the uniqueness of the tasks entrusted to them and because of the potential conflicts of multiple employment relationships and the resulting responsibilities.
For the time being, the programme will be territorially limited to citizens of Australia, Japan, Canada, the Republic of Korea, New Zealand, the United Kingdom of Great Britain and Northern Ireland, the United States of America and Taiwan. Participants and their family can apply for a residence permit abroad at the Czech Embassy. Applications will be processed within 45 days of submission.
The labour migration pilot project from Indonesia aims to support the industrial sector, which has been facing a shortage of workers in recent years. The Indonesian workers will work for two years at Škoda Group as welders, locksmiths, operating mechanics or repairers, positions for which workers are highly scarce in the Czech industry. "The Indonesian government supported the pilot project. Indonesian graduates of secondary schools and apprenticeships will gain the necessary experience in the field, and the project will also contribute to deepening economic cooperation between the two countries," said Minister Síkela, adding: "We are also testing Indonesia as another possible source country for economic migration, and similar projects are being implemented by Indonesians elsewhere in Europe."
Prepared by foreign office CzechTrade Belgium
Source: MPO.cz