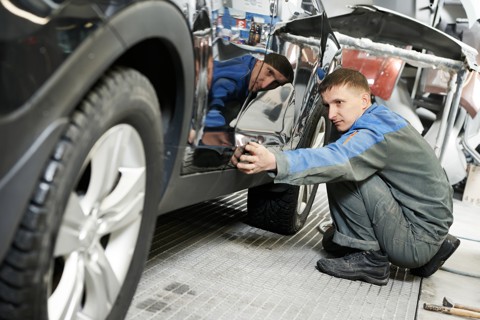 Industrial production grew by 2.2% y/y in real terms in March 2023.

The Czech Statistical Office reported that automotive production was the most significant contributor to the growth (+42% y/y). The value of new orders decreased by 1.7% compared to March 2022. New orders from abroad fell by 5.0%, while domestic orders grew by 5.6%. The average number of registered employees in the industry decreased by 1.3%. Their average gross monthly nominal wages rose by 9.3%.

According to Eurostat data, industry grew by 2.1% in the EU27 and 2.0% in the Czech Republic in February 2023.

Delivered by CzechTrade team Canada.
Source: Česká Informační Agnetura.