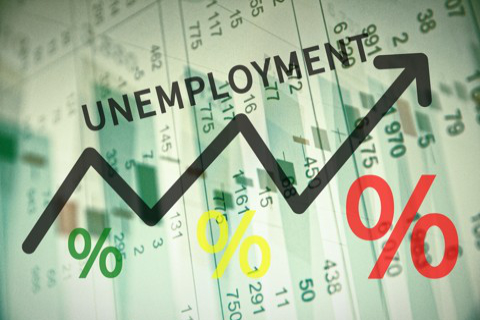 The Czech Republic continues to experience a decline in its unemployment rate, with April seeing a further decrease to 3.6%, according to data released by the Czech Labour Office. This represents a 0.1 percentage point drop from the previous month, with the number of jobless individuals standing at 261,700, a decrease of 11,800 compared to the previous month. The number of job vacancies remained stable, with around 284,500 job openings available in April, the same as in March. In April 2022, the country's unemployment rate was 3.3%.

The Czech Republic has been leading in terms of low unemployment rates within the European Union, with the lowest rate recorded in March at 2.6%, according to Eurostat. This indicates a solid foundation for the Czech economy and provides confidence in its ability to navigate current challenges. The optimistic outlook for unemployment suggests positive prospects for the future, as stated by Marian Jurečka, the Minister of Labour and Social Affairs.

In April, 31,800 individuals registered with the Labour Office, while 43,600 people left, marking the highest number of departures in April over the past four years. Many individuals found employment in sectors such as retail and wholesale, engineering and construction, education, and plant and animal production. Additionally, small businesses that had temporarily suspended operations during the winter have resumed activities, and seasonal work in construction, gastronomy, tourism, agriculture, horticulture, forestry, and spa services is in full swing.

The Usti Region recorded the highest unemployment rate in April at 5.5%, followed by the Moravian-Silesian Region at 4.9%. On the other hand, the Zlín, South Bohemian, Pardubice, Plzeň, and Vysočina regions had the lowest unemployment rate at 2.7%.

Employers advertised 284,530 job vacancies through the Labour Office, with an average of 0.9 job seekers per vacancy. The highest number of job seekers was observed in Karviná, where there were almost 11 job seekers per vacancy. Construction workers, high-lift truck operators and warehouse workers, assembly workers, truck and trailer drivers, chefs, bricklayers, stonemasons and tilers, and cleaners were among the most sought-after positions by employers. The job market in the Czech Republic shows resilience and continues to offer opportunities in various sectors.

Delivered by CzechTrade team Canada.
Source: Prague Forum.