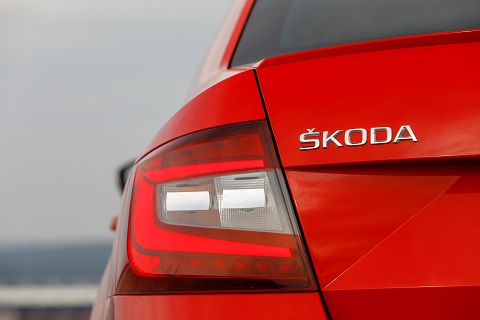 Czech carmaker Skoda Auto, part of German group Volkswagen, wants to expand its electric vehicle range to six models by 2026, the company said, further boosting its ambitions in the shift to e-mobility.

The company had previously aimed to launch three new electric models but said in a Tuesday evening release it will launch four new e-vehicles and two updated models in the coming years.

The launches fall under Skoda's 5.6 billion euro ($6.16 billion) investment plan into e-mobility by 2027.

Delivered by CzechTrade team Canada.
Source: Thompson Reuters.