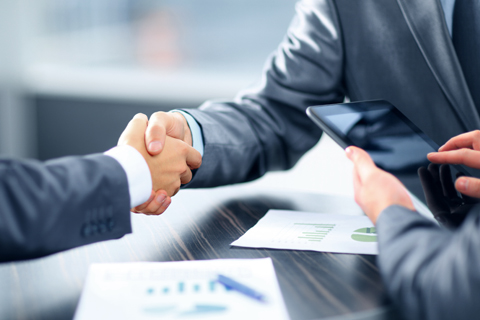 In August, the Czech Republic's unemployment rate inched up to 3.6 percent, as reported by the Czech Labor Office. Nonetheless, it remains one of the lowest in the entire EU.
The number of people without jobs increased by 1,870 compared to the previous month, totaling 260,803. Conversely, there was a decrease in available job opportunities, with employers offering about 4,400 fewer positions than in July, amounting to 281,207 job openings.
For reference, in August 2022, the country's unemployment rate was 3.4 percent, with approximately 252,000 unemployed individuals and over 312,000 job vacancies. Unemployment in the Czech Republic showed a gradual decline from March to June this year. However, it experienced an increase in July after four months of decline, and this trend continued into August.
Experts predict that the labor market will likely remain stable or see modest growth in the coming months.
September typically signals a rejuvenation in the job market, as businesses tend to bring in new hires following a slowdown in activity over the summer. As a result, unemployment could either stay steady or see a small rise in the upcoming months.
Source: www.expats.com
Presented by the team of employees of CzechTrade Austin, USA.